Assess the status of your brake rotor with a quick check up!
The pads and brake rotors removed are an important source of information: it is always important to closely inspect the condition of the braking surfaces, the colour and the aspect in order to identify faults with operation of one or several components (calipers, pads, bearings). Any issues must be pointed out before replacing the components.
When does a brake rotor require replacement?
after seeing that the rotor thickness is less than or equal to the MINimum THickness required by the car manufacturer;
when detecting any deep circular scoring or radial cracks;
when seeing dark spots or blue dots on the disc surface;
if a check reveals sensitive deformations of the braking surface.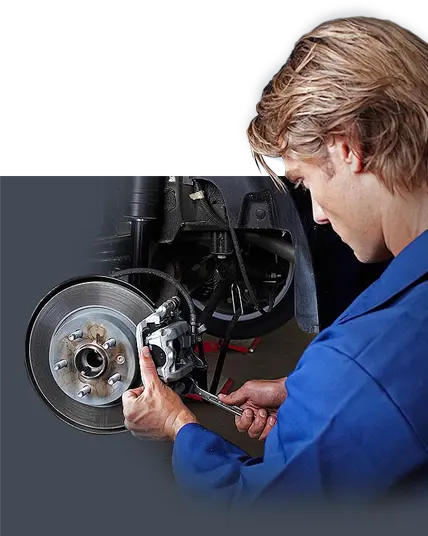 Bedding in
Upon replacement, the pads and rotors, must be road tested.
Bedding in
lasts
about 200 km
, during which it is essential to check for
vibrations and noise
from the brakes, both when driving and braking
The braking must be
effective
and
brief and gradual
brakes must be performed to allow proper alignment of the pad surface in contact with the rotor.
Extremely sharp or violent braking can cause
overheating of the friction material
of the pads and rotor, eventually compromising the integrity and the performance of brakes.