Technical know-how backed by OE experience

Become a Brembo Expert and download the reserved contents.
Brembo sends technical newsletter to the Brembo Expert professional and gives access to a wealth of high qualifying technical documents.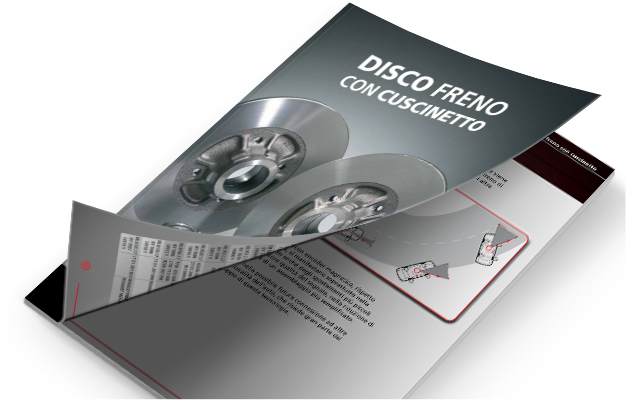 Download the reserved contents
Enter your log in details to access the technical documents.
Login to your user profile or register with username and password.
Licensed distributors may use the Brembo Expert logo on websites only after prior special authorization from Brembo Communication Department who, in any case, reserves the right to request its removal at any time.