Brake System Academy, exclusive content

Become a Brembo Expert for access to the online version of the Brake System Academy DVD
Brembo has always seen its highly specialised
know-how
as
a value to be shared with braking system professionals
; it is precisely for this reason that the spare parts range has never overlooked the need for
training
and
technical updates
.  
Exclusively for all Brembo Expert professionals, Brembo offers the Brake System Academy, now conveniently accessible online too!

In depth explanations on the various braking systems and their components, operation, development, design, production, tests and stress, maintenance and critical issues: the videos provide everything that a true braking system professional needs to know!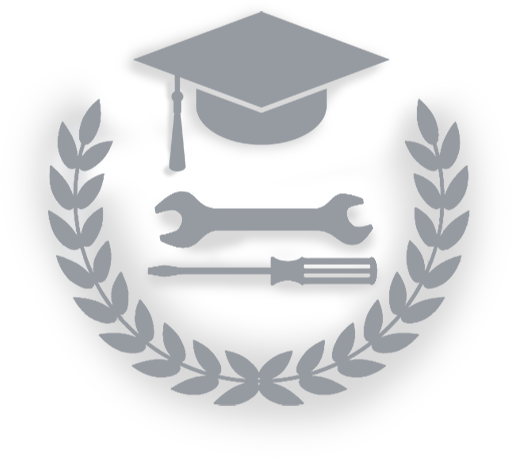 Look at the special content
Exclusive access to the Brake System Academy
Credentials successfully requested
You will shortly receive an e-mail with the log-in data
Licensed distributors may use the Brembo Expert logo on websites only after prior special authorization from Brembo Communication Department who, in any case, reserves the right to request its removal at any time.