Braking systems innovation

Discover the impact on your work of ultimate innovations in technology
Offering the right technical support to customers is crucial to maintaining your own services at a high level of quality: the recent advancements in technology, especially in terms of electronics associated with computer technology, require precise technical knowledge and constant attention to the market.

Brake System Academy 2.0 contains extra information on the most advanced technical solutions and kinetic energy recovery systems as well as information on automotive technology of the future. Technology and sharing.
Mission
The trailer illustrates the mission of Brake System Academy 2.0 and provides an insightful preview.
ABS prevents wheel lock-up when braking; the video illustrates its operation and benefits.
Watch the private content
Enter your credentials to access the videos.
Access your user profile or register with username and password.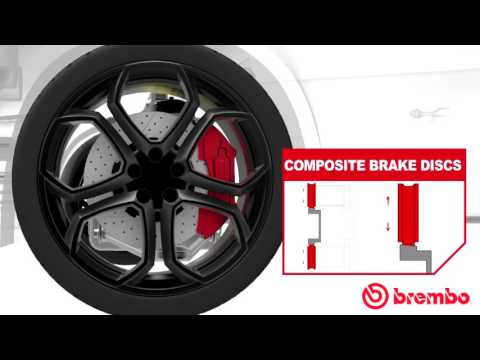 The use of the Brembo Expert logo is permitted only after prior authorization from Brembo Communication Department which, in any case, reserves the right to request removal at any time.